Photo Gallery



I'll be using this page of my Web site to list photos of chip collectors from around the world. I'll also be taking some pictures of Las Vegas from time to time & adding them here. If you have a photo you would like to put on this page then please send it to me with a brief description.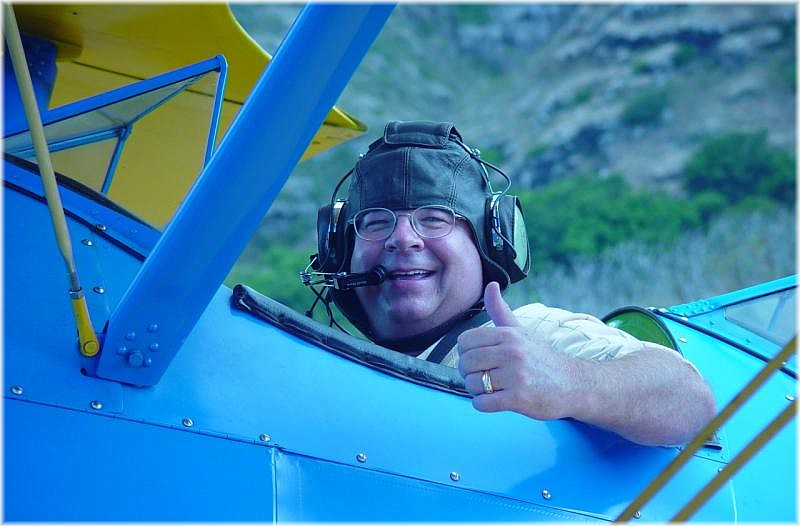 Greg Susong (1954 -2009)

Bruce Landau (1945 -2002)

CC&GTCC 5th Annual Poker Tournament Winner - Patti Norris
CC&GTCC 3rd Annual Poker Tournament - Paul Sax, Russ Diaz & Gene Trimble
Ralph Myers & "Friends" at the Playboy Music Awards Party at the Hard Rock!