Nevada Uncirculated $1 House Chips

All of the 100 different $1 chips below are in UNCIRCULATED condition.
They are

$2.50

each up to

19

chips

OR

$2

each if you buy

20

or more.
They do not have to all be the same.

Domestic
postage is included on ALL orders



Direct Fit AirTite Chip Holders are now available from Nevada Casino Chips at $1 each!

Click on any highlighted text below to view a scan of that chip.
To return to this page use your browser's back button.


The

sign indicates a chip added during the current month.


Bill's Gamblin' Hall & Saloon
Boulder Station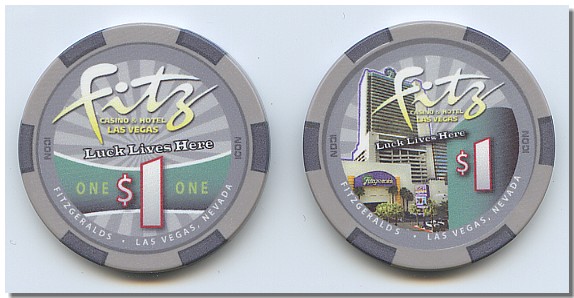 Four Queens - 2003 Poker Classic
Four Queens - www.fourqueens.com (Black Lettering)
Four Queens - www.fourqueens.com (Black & Orange Lettering)
Four Queens - www.fourqueens.com (Red & Green Lettering)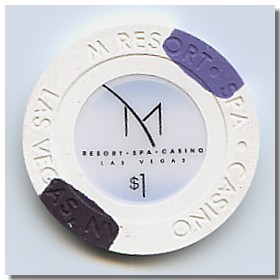 Pioneer Crossing Casino (Fernley)
Planet Hollywood White Globe (Aladdin House Mold)
Planet Hollywood (Planet Hollywood House Mold)
Terrible's - Rail City Casino (Sparks)