Other Denomination Nevada House Chips

Listed below are Nevada house chips in other denominations.
All of the chips below are in UNCIRCULATED condition unless otherwise noted.
The price of each chip is listed in red.

Domestic
postage is included on ALL orders



Direct Fit AirTite Chip Holders are now available from Nevada Casino Chips at $1 each!

Click on any highlighted text below to view a scan of that chip.
To return to this page use your browser's back button.


The

sign indicates a chip added during the current month.

Aliante $2 $4
Aria $3 $5
Aria $10 $14
Aria $20 $24
Bellagio $10 $14
Bellagio $20 $24
Binion's $4 $7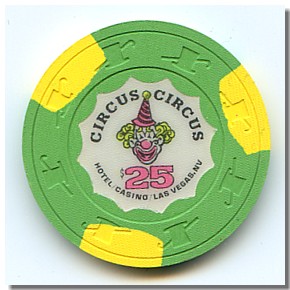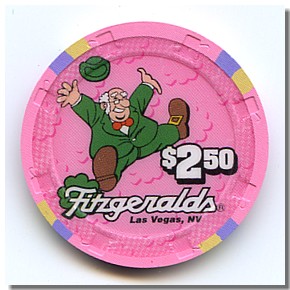 Fremont .25 $12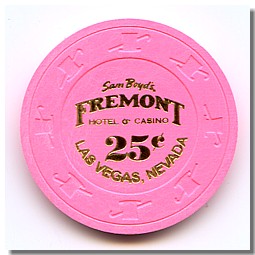 Fremont .25 $7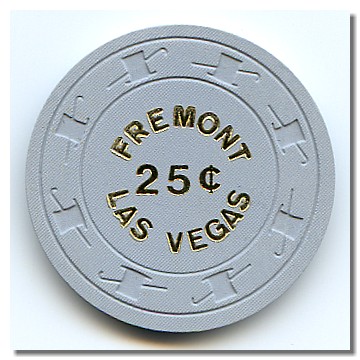 Hard Rock - Poker Lounge $4 $6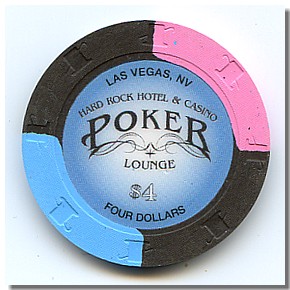 Hard Rock - Poker Lounge $10 $14
Harrah's $2 $4
Harrah's $4 $6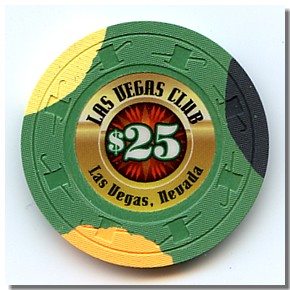 Las Vegas Hilton - Baccarat (Oversized 43mm) $20 $40
Longhorn - Variety II (With Dot) .50 $2
Mirage $3 $7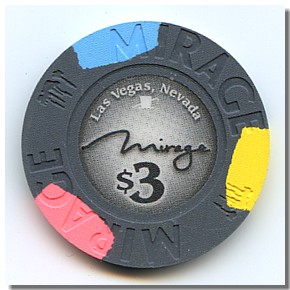 Palace Station .25 $3
Palms - $3 Poker (2004) $5
Railroad Pass .25 $2.50
Riviera .50 $2
Riviera - $2 Poker Room Drop Chip $5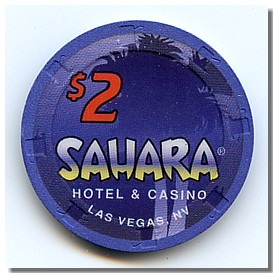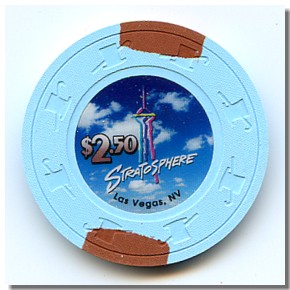 Venetian $2 $4
Venetian $3 $5