Photos below are from Smiling Greg's trip to see Fred & Geri Hempel in Tampa, Florida.
They took a month long trip thru the Canadian Rockies, Washington State and on a cruise to Alaska.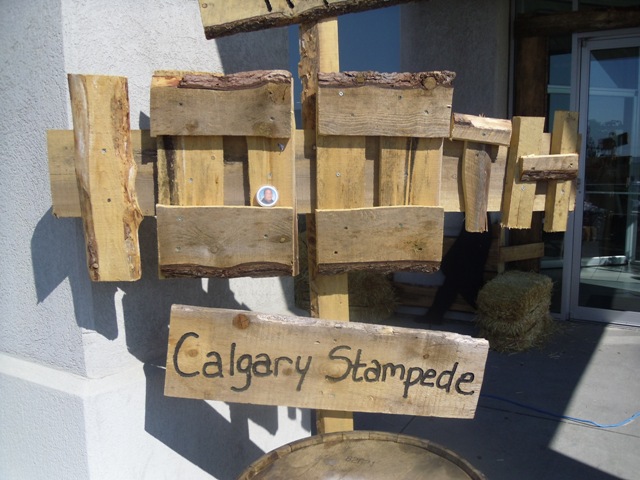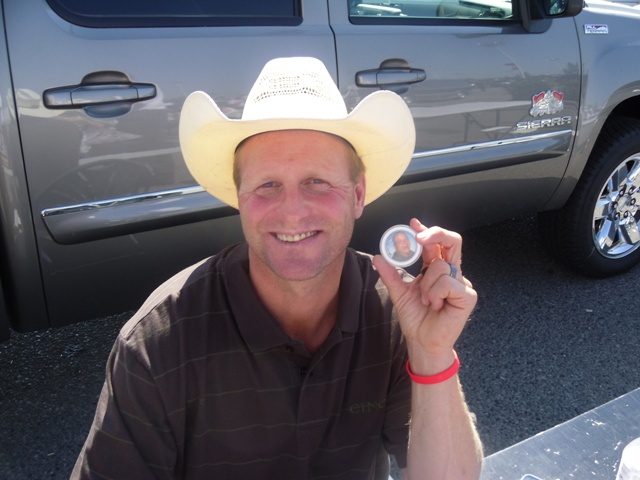 Smiling Greg
with one of the Rodeo Stars. Justin won his heat of the Chuck Wagon races.
Unfortunately, two nights later 3 horses were killed in the Chuck Wagon races. Justin was not involved.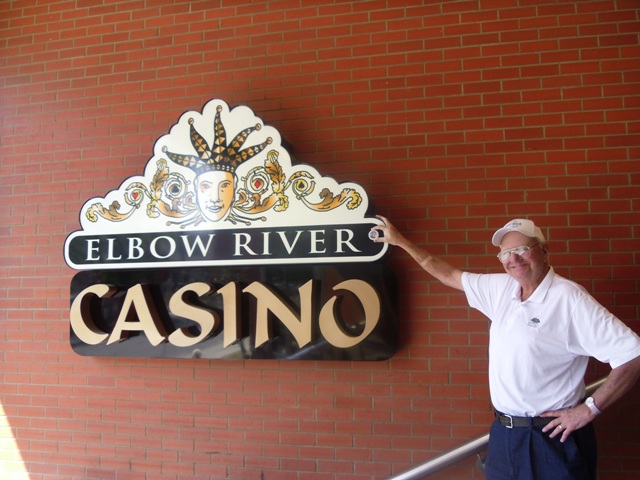 Greg insisted we stop at EVERY casino we past on our travels.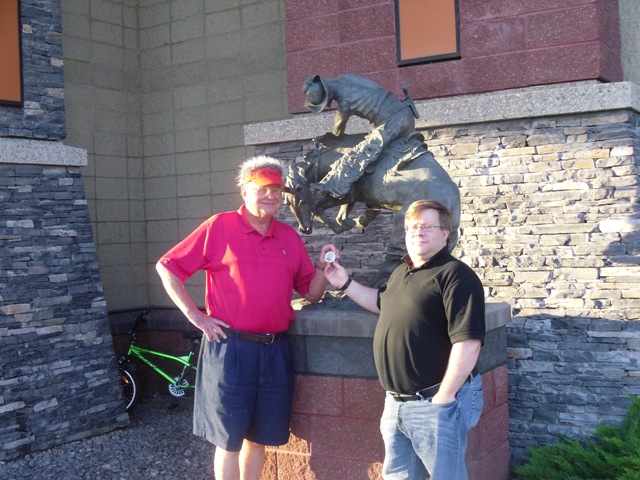 Smiling Greg with Ross Poppel and Fred meeting up in Calgary.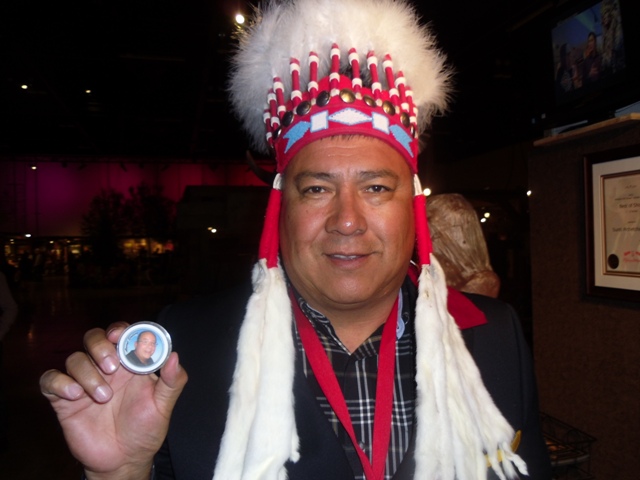 Smiling Greg talking it up with Blackfoot Chief, Charles Weaslehead.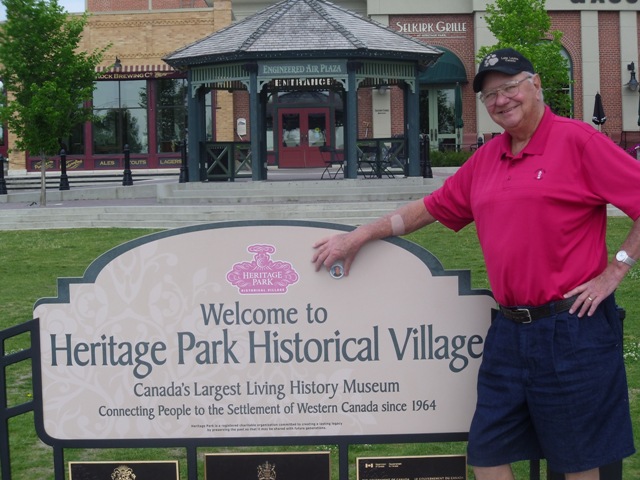 Smiling Greg
spent the day with Fred & Geri touring Canada's Heritage Park near Calgary.
This historic park is similar to Greenfield Village in Michigan.
Many of Canada's historic buildings and collection have been moved here for public viewing.