Photos below are from Smiling Greg's trip to see Richard Gummer in Tennessee.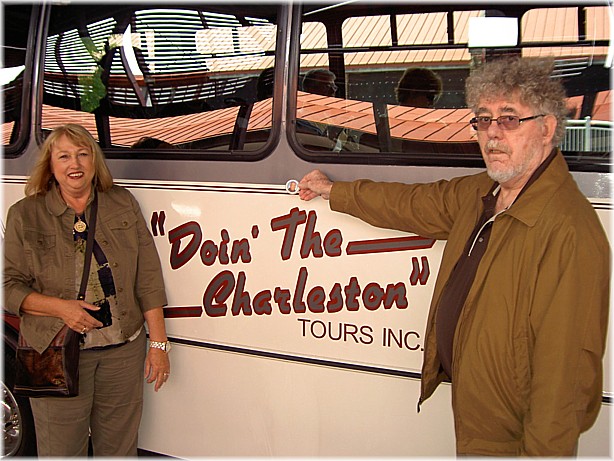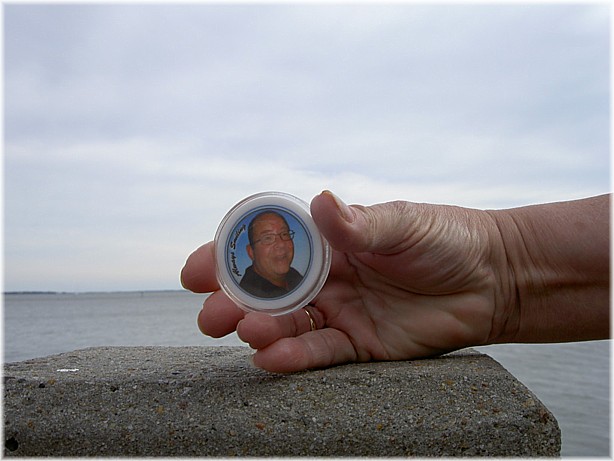 Fort Sumter off in the far distance (to the left). Nancy and I thoroughly enjoyed the tour of the very old and historical city of Charleston, SC.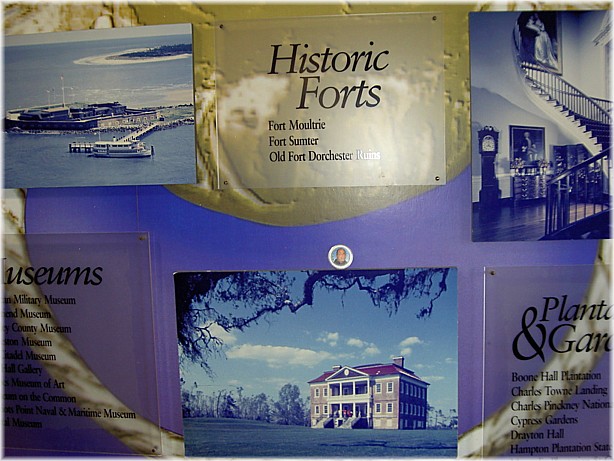 While in Charleston we had a little good weather, during the assault by hurricane Sandy, and we took that opportunity to tour downtown Charleston.